Careers: General Expression of Interest
Our core values define our relationships and our technology to ensure we collectively enjoy every day.

Quick Links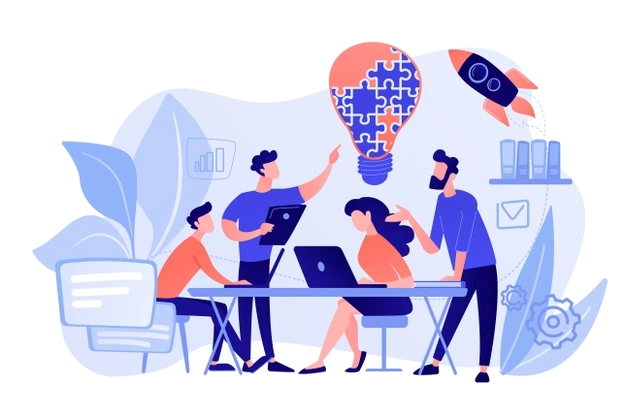 General Expression of Interest
---
At Notification we strive to bring interactivity to websites. We do this by providing easy to use plug and play tools that are focused on strengthening customer touch points and growing conversions. We offer Software as a Service because we believe the best solutions should be easy to manage, fully controllable, and usable with all sites.
Our reward and recognition program celebrates success at both a team and personal level, along with recognition of important events like your birthday. Either take your birthday off to celebrate with friends and family or choose to be rewarded with a gift voucher!
We may not be looking, but maybe you are what we are looking for.
How does it work?
By completing a general expression of interest form your application will remain on file for 12 months.
Required soft skills
Strong understanding of business requirements.
Proactiveness to provide solutions for potential future issues – effective communication internally and externally whenever needed
Strong time management skills.
Efficient communication with the all team members and clients.
Does this sound like you?
---
Available Positions