Enhance Your
Marketing
Engagement
Sales
Feedback
Conversions
Website
Interactions
Engage website users, strengthen your sales funnels and receive meaningful feedback by using Notification marketing prompts.
Get Started Easily With
Notification
A Notification is an easily installable in-page interactive pop-up prompt that engages website users and increases conversion opportunities. Each Notification is tailored to your needs with custom display prompts to quickly target users based on specific pages or keywords. Quickly enhance your site with; lead generation forms, coupons, reviews, videos, recent sales, sentiment analysis and more.

Claim Free Trial 🙌
Install Notification

Paste your Notfifcation pixel to your site or tag manager (just one line of code) and you are all set! We also support platforms such as WordPress, WiX and Shopify.

Setup Your Campaigns

Configure campaigns with pop-up Notification prompts to engage users on specific pages or sitewide.

Measure Your Success

Measure the success of your Notification prompts and view analytics such as; user input, clicks, mouse hovers and more.
Notification Demo
Select a Notification below to see an example of what it will look like on your website. From style to timing and display location your Notification prompts will suit your needs.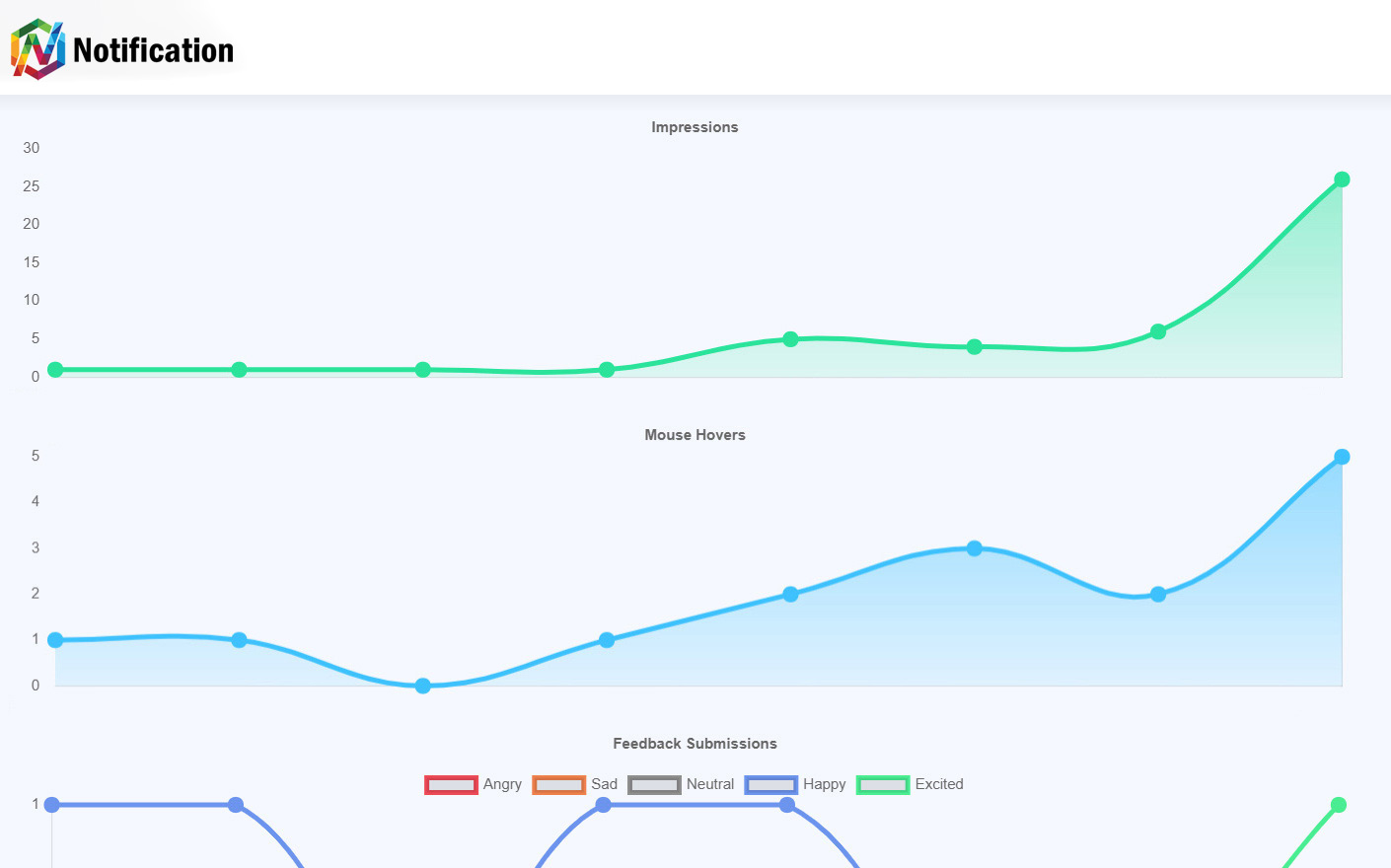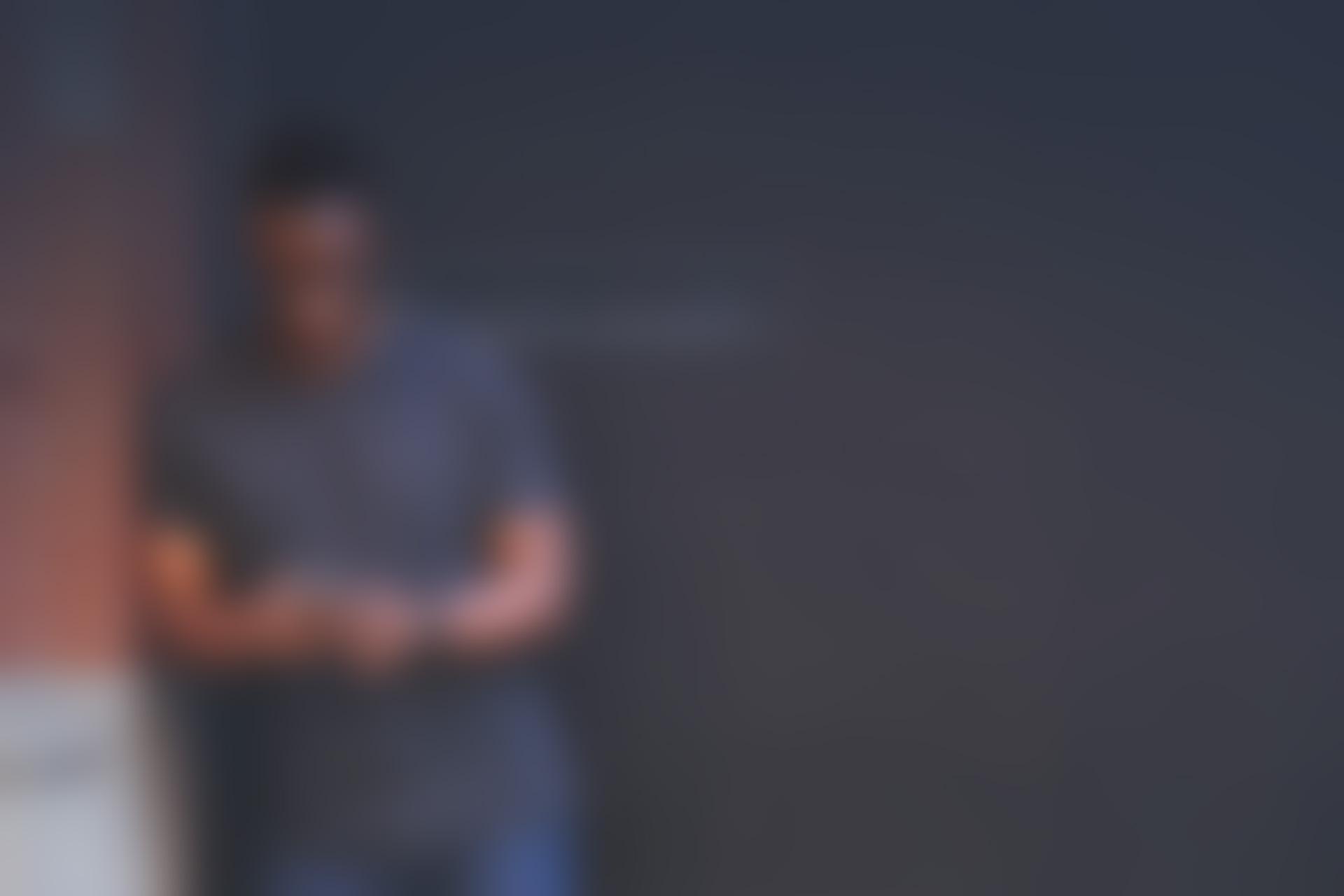 Community Edition
Free
500 Monthly Notification Views
Notification Branding
Unlimited Campaigns
No Credit Card Required - Ever!
Sign Up
Pro Edition Trial
$33
USD Monthly After Trial
Unlimited Notification Views
Removable Branding
Unlimited Campaigns
Trial Without a Credit Card
Start Trial
Enterprise
WDP
Web Development Projects
Engagement Analysis
Consulting & Development
Agency Partnerships
Read More